FX-i-WP IP65 Precision Waterproof Balances
The FXi-WP Warrior Precision balances is a precision top loading balance with laboratory level performance suitable for use in hostile environments to an IP-65 standard. The FX-iWP will be completely at home in any area where moisture or dust would prove a barrier to a normal top pan precision scale. The FXi-WP has three years warranty.
Product Brochure & Manual
Related Video
NiY3r6iV2bQ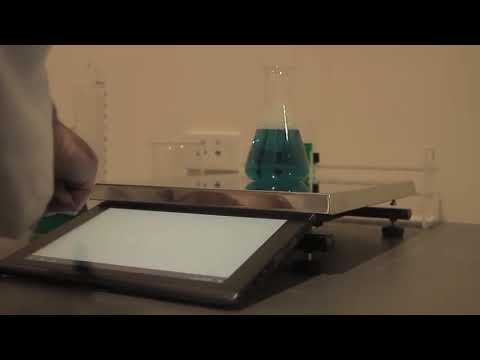 FZ-iWP / FX-iWP Series IP65 Dust & Waterproof Precision Balances from A&D
ChpS5eZzMN0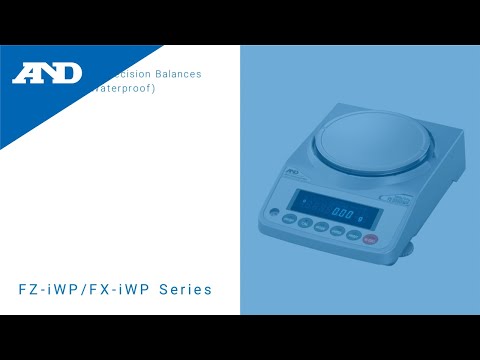 FZ-iWP / FX-iWP Series Scales
Features
IP65 Standard Waterproof Protection
3 years warranty
Fast stabilization speed – Just 1 second
Large bright Vacuum Fluorescent Display
Shock absorber function
Statistical calculation function
Multiple weighing units
GLP, GMP, GCP, ISO compliant
Digital Calibration Function
Comparator function
Buzzer function
Hold function for Animal weighing application
Counting function with ACAI ( Automatic Counting Accuracy Improvement)
Capacity indicator function
Percent mode function
Auto Power ON function
Auto Power OFF function
Built-in Rechargeable Battery
Under hook for suspended weighing
Adjustable foot
Model & Capacity
(scroll right for purchase/enquiry details)
Model
Capacity
Weighing Pan
Unit Price
excluding GST
Action
FX-300iWP Balance

320g x 0.001g

Ø130 mm
$2070.00
Add to cart
FX-3000iWP Balance

3200g x 0.01g

Ø150 mm
$2070.00
Add to cart
Accessories & Options
(scroll right for purchase/enquiry details)
| | | | |
| --- | --- | --- | --- |
| FXi-02 | Quick USB interface with cable | $215.00 | Add to cart |
| FXi-08 | Ethernet interface with WinCT-Plus software | $1060.00 | Add to cart |
| FXi-09 | Built-in rechargeable battery | $700.00 | Add to cart |
| FXi-WP-10 | Small breeze break | $225.00 | Add to cart |
| FXi-WP-11 | Large breeze break | $330.00 | Add to cart |
What protection rating does this balance have?

The FX-iWP series has IP65 water and dust proof protection.

Does this balance have internal calibration?

No, the FX-i & FX-iWP series are external calibration balances.

All A&D products purchased within Australia are covered by a warranty period which varies from 12 months to 5 years depending on the model.

Warranty covers against any defects in the material and workmanship negligence during the manufacture or assembly of the product for the period of the warranty.

Warranty claims should be submitted through your initial dealer or place of purchase with your proof of purchase tax invoice.